Brand A-Z / Homeys (1 to 3 of 3)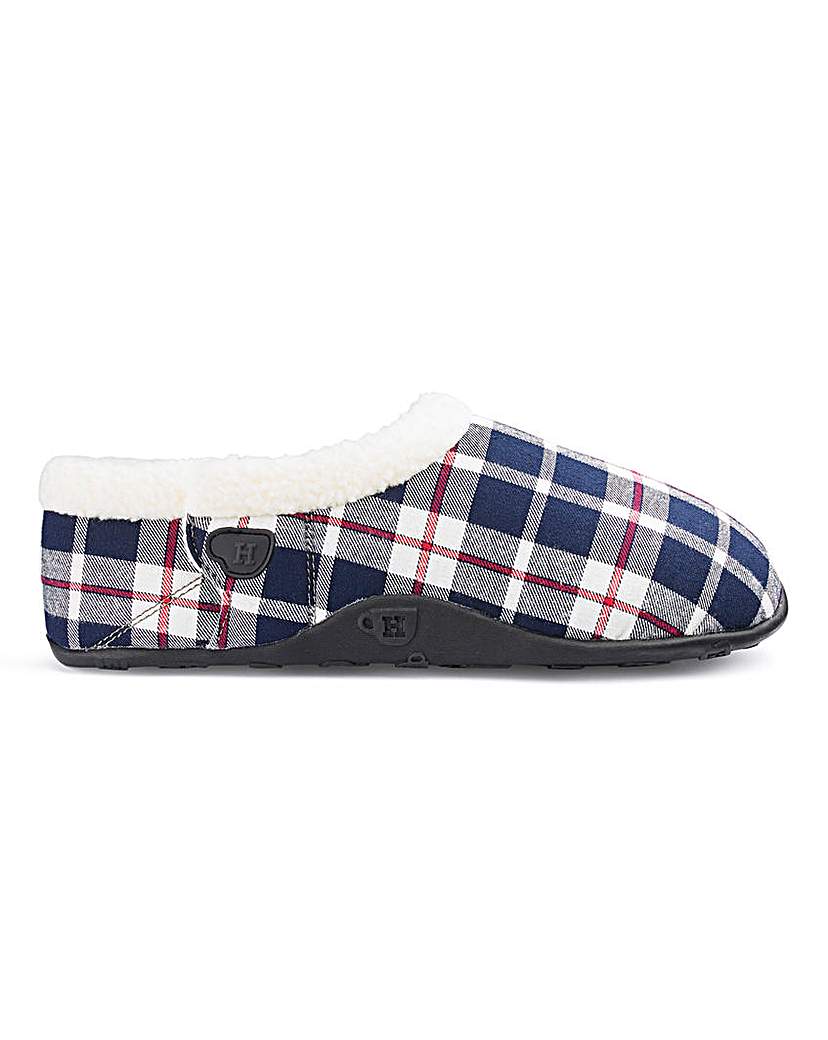 Rumoured to have been a blanket on an early Arctic mission, this slipper is as sturdy and dependable as you could find in a Homeys. Not to mention an expert at keeping icy toes warm in those cold winter nights.
£35.00
More Information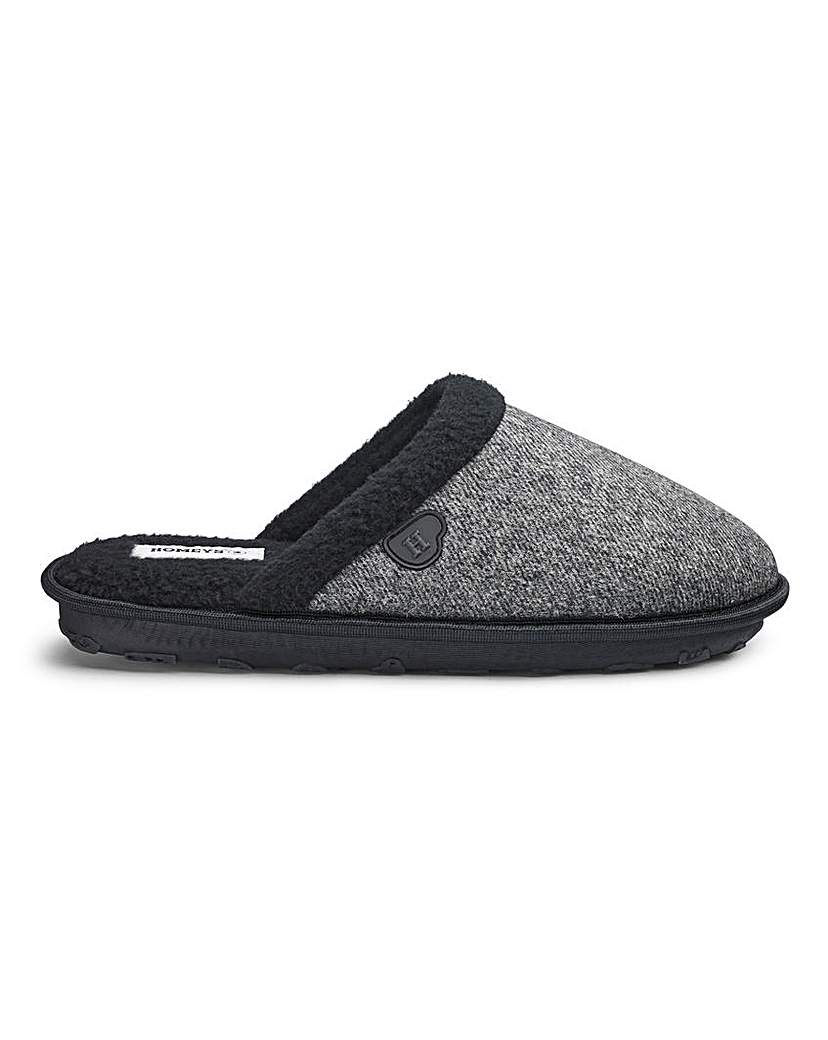 Homey's the brand of the future, introducing their mule slipper for the winter season.
£25.00
More Information
The classic slipper suitable for men of all ages, wear around the house or buy as a gift this season.
£35.00
More Information